Events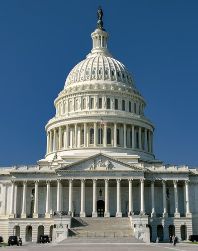 Who Should Attend:
• Individuals in recovery from a substance use disorder
• Family members impacted by the disease of addiction
• Behavioral health professionals dedicated to solutions
• Community members/allies who support recovery efforts and solutions
Why Should You Attend:
• We must elevate awareness and conversations around substance use disorders and educate on solutions that promote recovery.
• We must be a resource for Missouri legislators as they discuss strategies for reducing the misuse of opioids and other drugs.
• Our powerful stories will provide policy makers with the proof that when individuals living with alcohol and other drug problems have the needed recovery resources to get well, families, communities and our state benefit. Changed lives lead to changed communities!
• Our unity and stories will reveal to Missouri legislators that recovery is POSSIBLE and REAL! We must educate them on the many obstacles individuals and families face when attempting to initiate and sustain long term recovery. We must speak out for those who have lost their battle against this chronic illness and speak for those currently struggling who cannot yet speak for themselves.