Events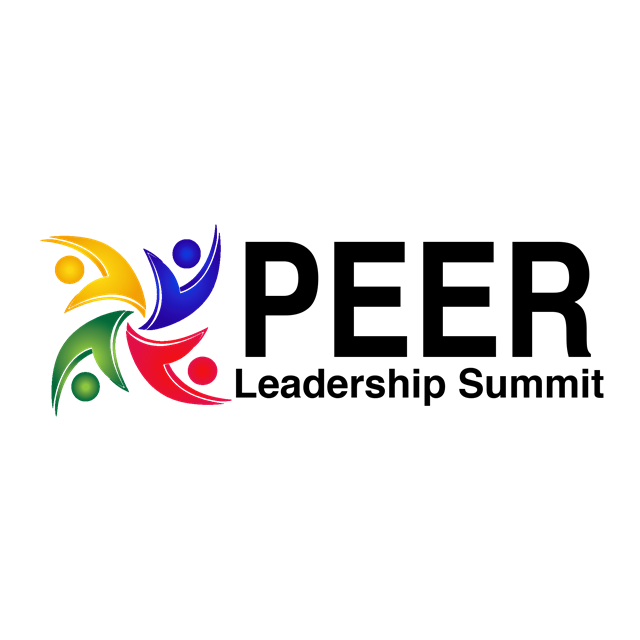 This Summit is being planned to:
• * Create a peer statewide network consisting of engagement, sharing, learning, and networking;
• * Support and empower peer specialists working in the behavioral health field;
• * Promote excellence in statewide peer support services through collaboration, support, on-going learning and strategizing;
• * Empower and engage peer support providers in becoming active recovery advocates and leaders.
Why Should All Peers Attend?:
• * Increase your confidence, knowledge, and application of best practices
• * Enhance your ability as a peer to improve the quality of life in others
• * Collaborate and network with other statewide peers
• * Gain knowledge on the importance of your own self care
• * Acquire specific and practical tools to improve peer support statewide
• * Expand your understanding of ethical standards as it relates to your job as a peer specialist
• * Increase your knowledge of how peers are being utilized in various settings statewide
• * Increase your awareness of the need for peer advocacy
You don't want to miss this opportunity to attend the 2020 Peer Leadership Summit. This summit was planned to unite peer specialists from across the state. We invite all peer specialists, those who are considering becoming a peer specialists, those who work with peer specialists and recovery and treatment team members to join on May 4 and 5 for some exciting learning and networking.
Peer support encompasses a range of activities and interactions between people who share similar experiences of being diagnosed with mental health conditions, substance use disorders, or both. This mutuality, often called "peerness" between a peer support specialist and person in/or seeking recovery promotes connection and inspires HOPE. Peer support offers a level of acceptance, understanding, and validation not found in other professional relationships. By peers sharing their own lived experience and practical guidance, peer support specialists help individuals they work with develop their own personal goals, create strategies for self-empowerment, and assist and encourage them to take concrete steps towards building fulfilling, self-determined lives.
There are many studies that validate the effectiveness of peer support. Research has proven that peer support helps improve individual recovery outcomes. Now more than ever, there is a great emphasis on recovery from mental illness and substance use disorders. Our goal is to help create a statewide network of certified peers where their unique skills are utilized, and their lived experience valued.
Summit Partners include: Missouri Recovery Network, Missouri Department of Health/Division of Behavioral Health, The ARCHway Institute, Mo Pros, Missouri Institute of Mental Health.
Cost is $125 per person.