Newsroom

Be sure to check back regularly to get our latest news updates.
Ending America's Opioid Crisis
Ending America's Opioid Crisis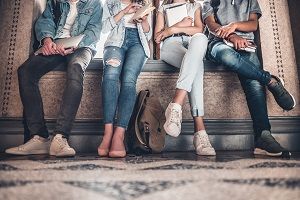 Most Teens Addicted to Painkillers Don't Receive Treatment
Few teens addicted to painkillers receive treatment, a new analysis of federal data finds. Youths of color are especially unlikely to receive treatment.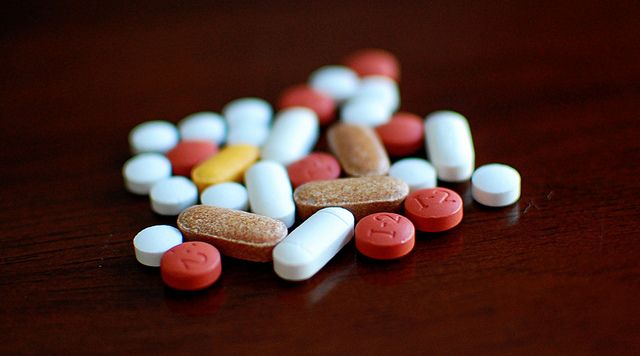 Treatment for addiction should be like that for a heart attack: swift, sure and standardized
The No. 1 cause of death for those under 50 is overdose, but hospital care for addiction is confused and disorganized. That must change.  
Check out this story originally printed in the June 4, 2018, edition of USATODAY.com: