Need Recovery?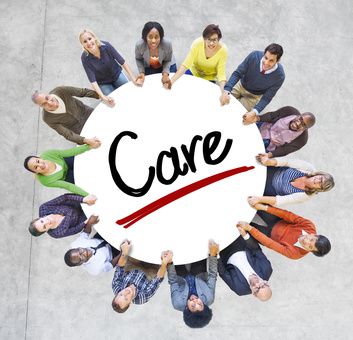 Do you or someone you love need recovery? The first step in successful addiction recovery is an understanding of addiction itself. Addiction treatment is a patient-driven initiative, and self-education is the most important aspect. In order to overcome drug dependency, you've got to know what you're up against and understand how drug rehab can help you in the process.
The following links provide resources to help you understand the recovery process:
RESOURCES: Counseling and Mental Health Services, Faith-based Recovery, Legal, National Organizations, Support Services, Treatment, Veterans Administration (VA) Services, AND MORE

Find a health center near you

Access site map and provider directory

Missouri Department of Mental Health- Division of Behavioral Health. Map of Regional Offices in the State

This site contains the full text of more than 300 articles, 8 monographs, 30+ recovery tools, 9 book chapters, 3 books, and links to an additional 18 books written by William White and co-authors over the past four decades as well as more than 100 interviews with addiction treatment and recovery leaders.

Information on MAT, treating opioid use disorder.

Faces and Voice of Recovery "Life in Recovery" Report on the Survey Findings

Find recovery communities on campus!

"The Missouri Opioid State Targeted Response (STR) and Missouri State Opioid Response (SOR) projects expand access to integrated prevention, treatment, recovery support, and harm reduction services for individuals with opioid use disorder (OUD) throughout the state. The State of Missouri Department of Mental Health (DMH) is leading the project, with administration, implementation, and evaluation activities provided by the University of Missouri, St. Louis - Missouri Institute of Mental Health (UMSL-MIMH) – as well as healthcare agencies, academic institutions, people with lived experience with addiction, and other content experts from around the state."