Youth Recovery & Parent Resources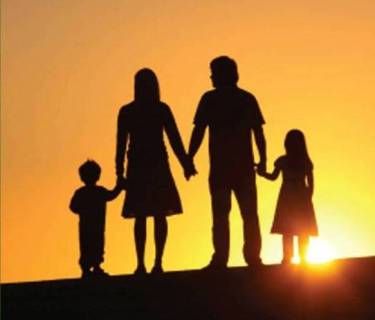 You can connect with the Partnership for Drug-Free Kids Helpline specialists in the following ways:
Call Parent Toll-Free Helpline:

1-855-DRUGFREE
Explore our collection of Get Involved to help enable families to live healthy, drug-free lives.
Learn more about our free resources and ways to get help:
Call our free Helpline to speak with a specialist and learn about our parent support network
Read Stories of Hope written by individuals who courageously share their families' stories of healing
Find ways to advocate for change to help parents and families in need
Below are links that provide additional resources to families:
The Drug Enforcement Administration (DEA) is pleased to provide institutions of higher education and their surrounding communities with these resources to prevent drug abuse among college students.

A DEA resource for parents, educators, and caregivers.

This site is designed to help you understand how to properly document and challenge an insurance denial.

This site provides multiple articles and education on different types of drugs and the risks associated as well as stories and more.

This document provides a list of youth friendly substance use resources.

We continue to have problems with commonly-used mind-altering substances that have been around for a long time such as opiates, marijuana and hallucinogens. Today, however, we add to this list increasingly bizarre practices such as consuming embalming fluid, along with numerous synthetic drugs and organic drugs that are unstudied and often untraceable. Here is an overview of the major drug trends we are seeing nationwide.

Opioid addiction is well recognized as a national crisis, but its impact on children and adolescents whose parents are addicted has received little attention. A new report published by the United Hospital Fund (UHF), with support from the Milbank Memorial Fund and the Alfred P. Sloan Foundation, makes clear that the magnitude of the epidemic's impact is much greater than realized. Even if the opioid epidemic were stopped cold today, there would be damaging ripples far into the future.

In order to heal the individual, it is often imperative for families to also heal.

Here are nine facts to know so you can be better prepared to help your child.

Drug Free Generation has compiled a list of resources for parents who are talking to their kids about substance use. It includes worksheets, videos and more.