Family Recovery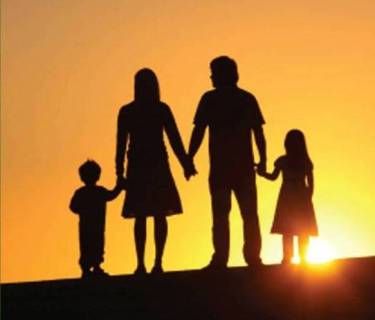 One of the most powerful voices in recovery advocacy is the family voice.
In our overall mission of organizing strategic advocacy to advance and promote long term recovery from substance use, MRN values and recognizes the strength and influence that stems from the voice of impacted family members; loved ones who experience first-hand, the unique challenges of the journey supporting a loved one toward regaining wellness and recovery.  
Sharing the family experience of survival and reconciliation can serve as a powerful antidote to the perceived hopelessness that has historically shrouded the impact of substance use and addiction disorders in our culture.
Sharing of a loss within the family due to substance use further escalates and underscores the urgency toward which thoughtful policy and programs are desperately needed to prevent continuing loss of life.
Families speaking out - including those in long term recovery themselves - are exceptionally positioned to lend an authentic voice toward cultivating lasting and systemic positive change.
The family voice shines a light on the world of addiction and recovery. Both as a significant system of personal support, as well as in organized advocacy efforts. 
Not My Child Documentary