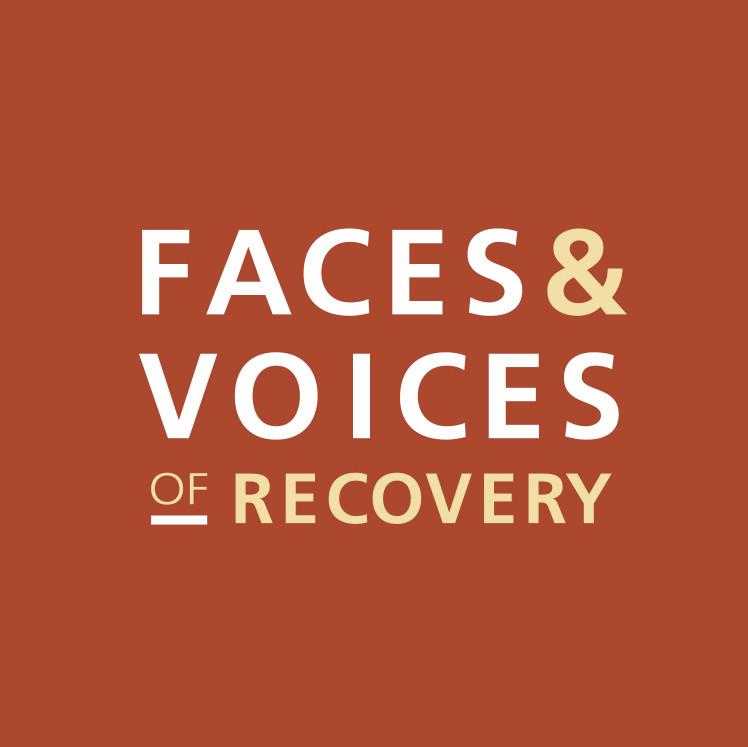 Faces & Voices of Recovery (FAVOR) Affiliation
Faces and Voices has a 22-member Board of Directors  and our MRN board chair, Judie Didriksen is a member of that national board of directors.  She serves as one of the thirteen regional representatives  (representing Missouri, Kansas, Arkansas, Oklahoma, Nebraska) who are working to link recovery advocates within their region and build our movement from the grassroots up.  Faces & Voices' Association of Recovery Community Organizations (ARCO) (of which Missouri Recovery Network is a member ) unites and supports the growing network of local, regional and statewide recovery community organizations.
ARCO links recovery community organizations and their leaders with local and national allies, and provides training and technical assistance to groups.  All recovery community organizations that are led and governed by the recovery community are welcome to join.  Members receive a number of benefits including  (1)Organizational capacity and sustainability building; Technical assistance opportunities, Increased organizational visibility, and use of the ARCO and Faces & Voices names.  Among the benefits of membership is the opportunity to participate in an annual 2.5-day training event, the Executive Directors Leadership Academy.  ARCO hosted the second annual Leadership Academy in Philadelphia, Pennsylvania in November 2012and our Executive Director, Brenda Schell attended. The first annual Leadership Academy  took place in Detroit, Michigan in 2011 and our board chair, Judie Didriksen attended.
For more information on FAVOR or to become a member, please visit www.facesandvoicesofrecovery.org/ for details.