Contact MRN
Contact the Missouri Recovery Network via phone at (573) 634-1029, or e-mail us using the form below.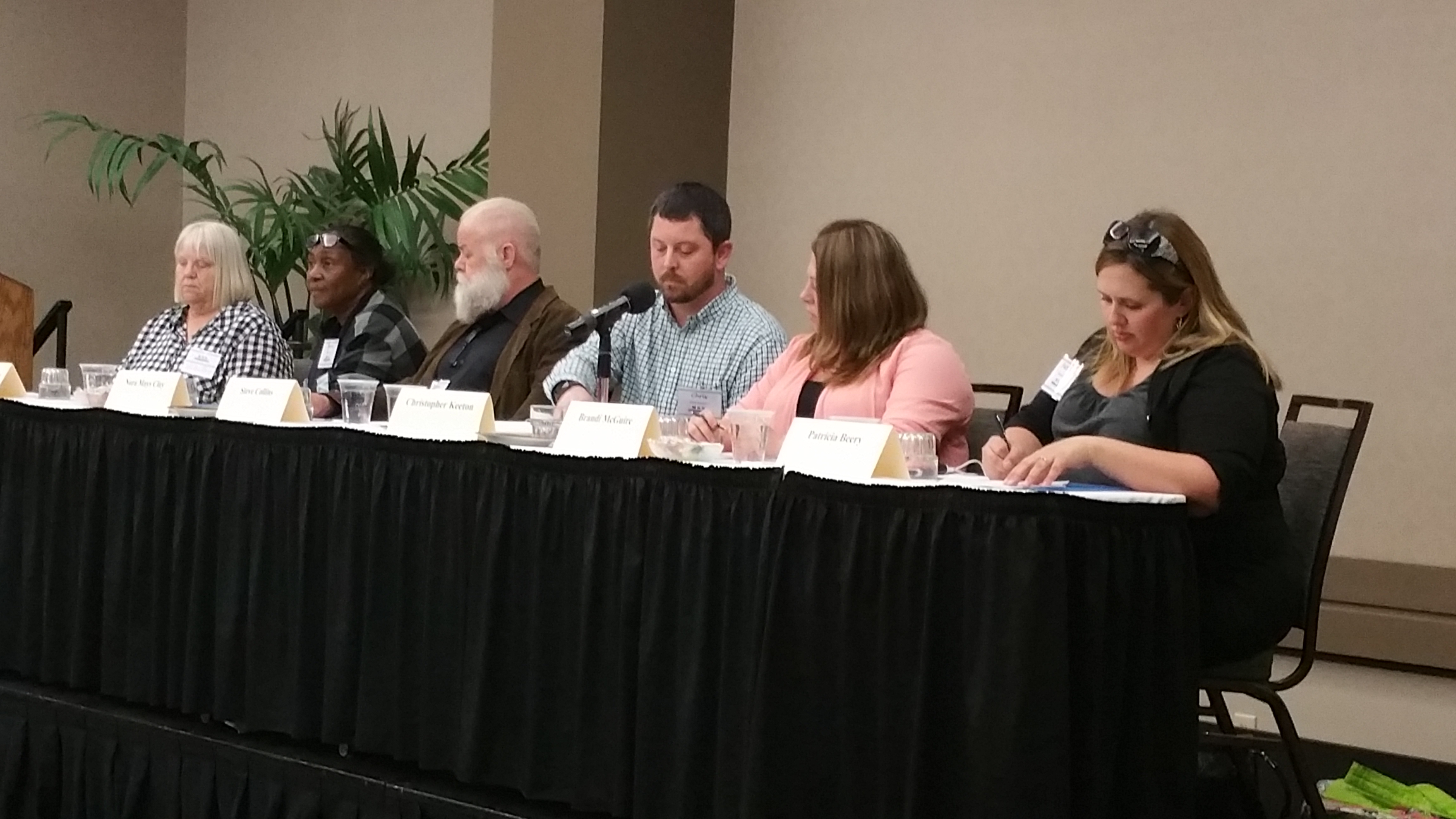 Training's
Certified Peer Specialist Trainings are Taking Place Statewide.  These trainings are Free of charge due to a state grant. 
Visit https://mopeerspecialist.com/ to sign up for the training in your region.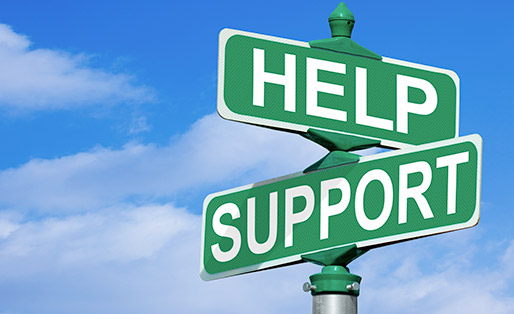 Recovery Resources
A wealth of information is at your fingertips in our Recovery Resources collection. Click here to go to Recovery Resources.